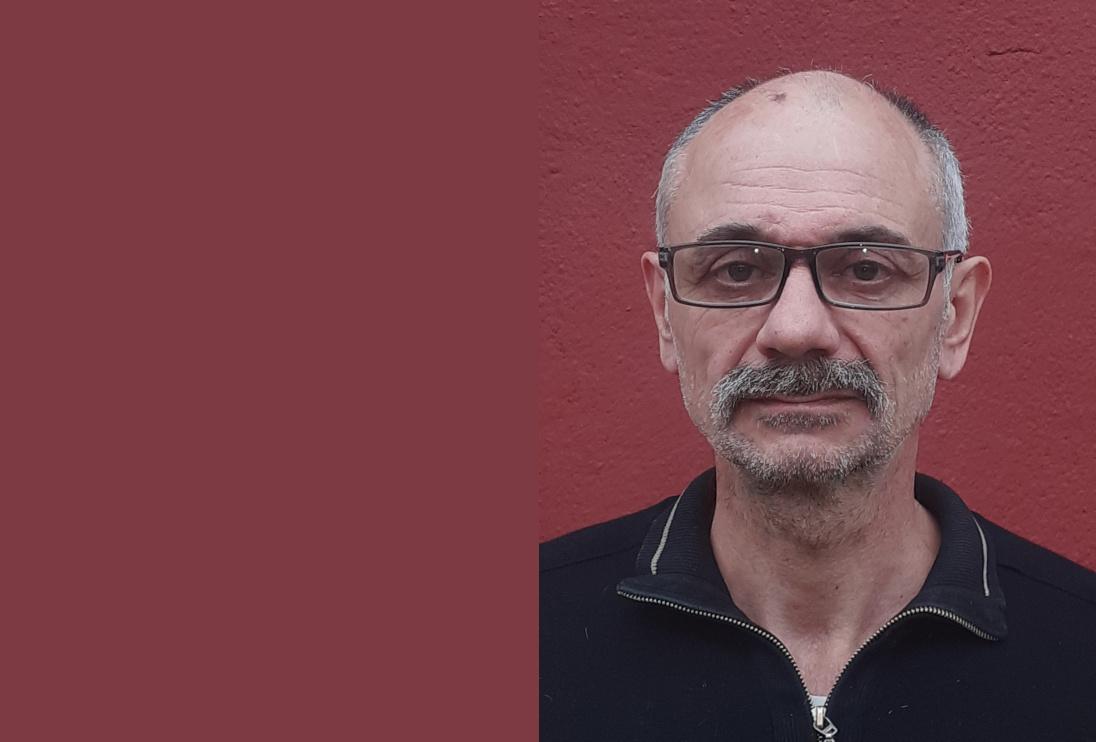 Thierry Jarrige
Researcher in creative resilience, Facilitator of cooperation, Craftsman of autonomy
At 56, I was a photographer, artist, farmer, craftsman, entrepreneur, trainer and still an activist.
I believe in the richness of creativity, I wish for collective adventures, I am attentive to the balance between Liberty, Equality and Fraternity.
I offer my agile steering and project management support services to people, groups, associations, theater companies, companies, movements, organizations, who wish to accentuate their projects in the fields of:
architecture
design
eco-engineering
I accompany with an external, technical and benevolent gaze the ideas, the transitions, the processes. I work on subjects such as:
permaculture applications,
cooperation processes,
the economics of construction.
I offer my services in the form of:
conferences,
workshops,
training,
assistance to the work of mastery,
full programs.
I adopt proven methods, an artisanal stance and an attitude of benevolence to increase consistency, efficiency and cost control:
Moyens
J'apporte ma caisse à outils
des méthodes éprouvées,
une posture artisanale,
une attitude de bienveillance.